Laser Technology Park of "Optical Valley of China" in Wuhan, China officially started its construction. A national laser science experiment platform will be built to meet the need of top laser technological research and development in the future.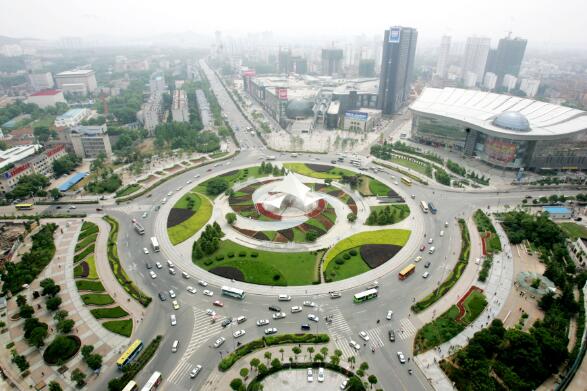 The total investment of Laser Technology Park is RMB 2.4 billion. With five-year construction period, the construction area is about 340,000 square meters, which will be divided into three phrases. The first phrase of construction includes R&D centers, chip plants, fiber plants and power centers, mainly for undertaking the development, production and industrialization of the core products of upstream of laser industry chain, such as high power semiconductor laser chips, quantum dot chips, special optical fibers and fiber gratings. In the second phrase of construction, a laser system integrated R&D building, a laser technology verification R&D buildings and an optical testing building for major projects are to undertake the overall design of the laser equipments, the key subsystem technology research and development, and system integration and testing. A laser equipment R&D building will be established for the research and development of various types of laser equipments and their applications. The third phrase of construction includes a venture building, a security center and an incubator center, to master the development direction and momentum of laser industry, and to expand the laser industry chain.
According to the introduction, Optics Valley of China has a profound accumulation of talents and an improved industrial chain, but still lack a national experiment platform for laser science. Laser Technology Park is going to fill this gap. There will be clean rooms at the highest standard and full range of scientific instruments equipped in Laser Technology Park. The experiment platform will meet the need of the research and development of world's top laser technology and related devices in the future.
In addition, it also plans to establish a national incubator in Laser Technology Park, which integrates the development, production and marketing of laser industry, to attract more high-end talents to join the laser research and industrial incubation in Wuhan.